Turn your passion into action
Turn your passion into purpose
Around 80% of environmental laws in Europe are made at the EU level. Together we in the outdoor community can have an impact and make our voices heard to protect the places and lifestyles we care about. Check out our campaigns here and take action!
While you're out there on the slopes, on the trail and in nature, are you thinking about what your bank is doing with your money?
Too many banks are still investing money into dirty fossil fuel activities which put our climate under threat. 
Your bank might be one of them.
STOP THE ENERGY CHARTER TREATY
The Energy Charter Treaty (ECT) allows coal, oil and gas corporations to obstruct the transition to a clean energy system. Help us disarm fossil fuel firms now, so they can no longer impede urgent climate action!
Forging a new path
No, we don't want to go 'back to normal' after this crisis is over when 'normal' is winters getting shorter, wildfires becoming more frequent and choking air pollution. Let's come together in the outdoor community to have our say on the new path forward.
Champion low-carbon TRAVEL
Airlines have been enjoying unfair tax advantages for ages and now, in this time of crisis, they are asking for huge bailouts. Here's a chance to pressure them to reduce their growing emissions.
#LEAD THE WAY
The outdoor community knows a thing or two about rising to the challenge. Now let's get European leaders to do the same.
Our Vision is a Carbon Neutral Future.
And here's your roadmap to get there.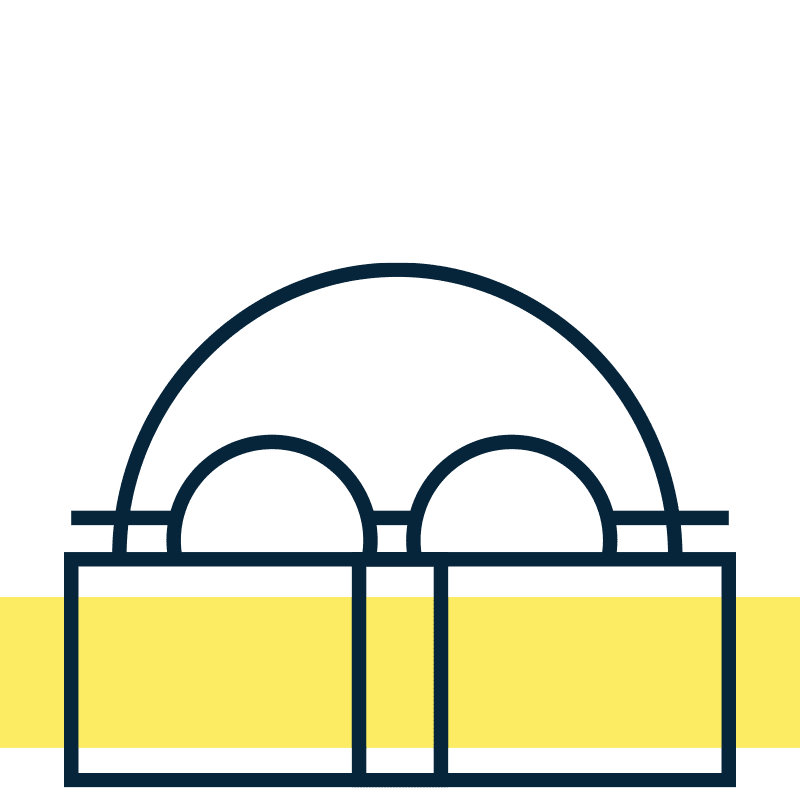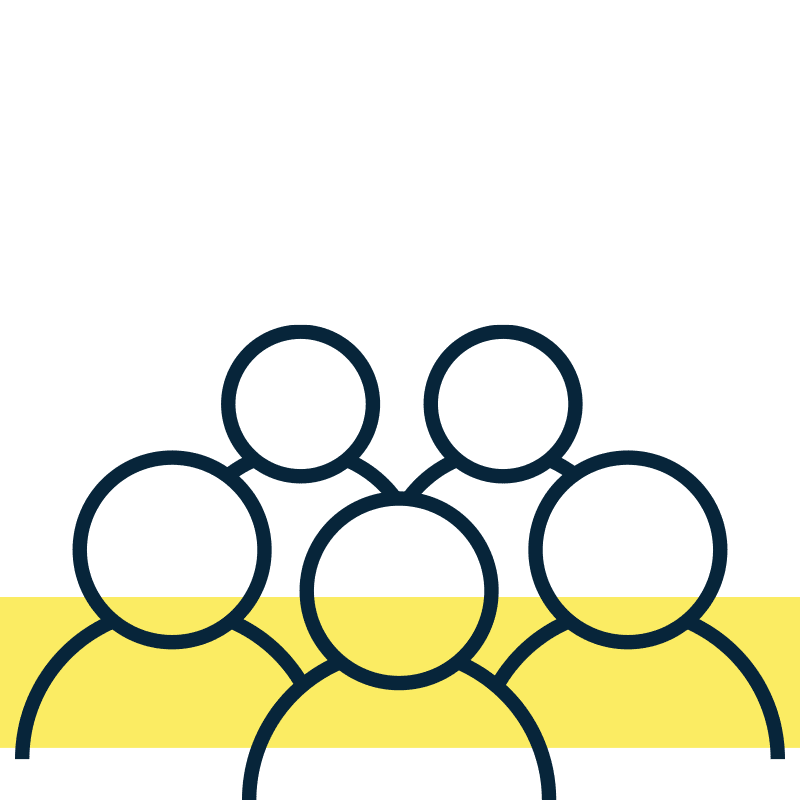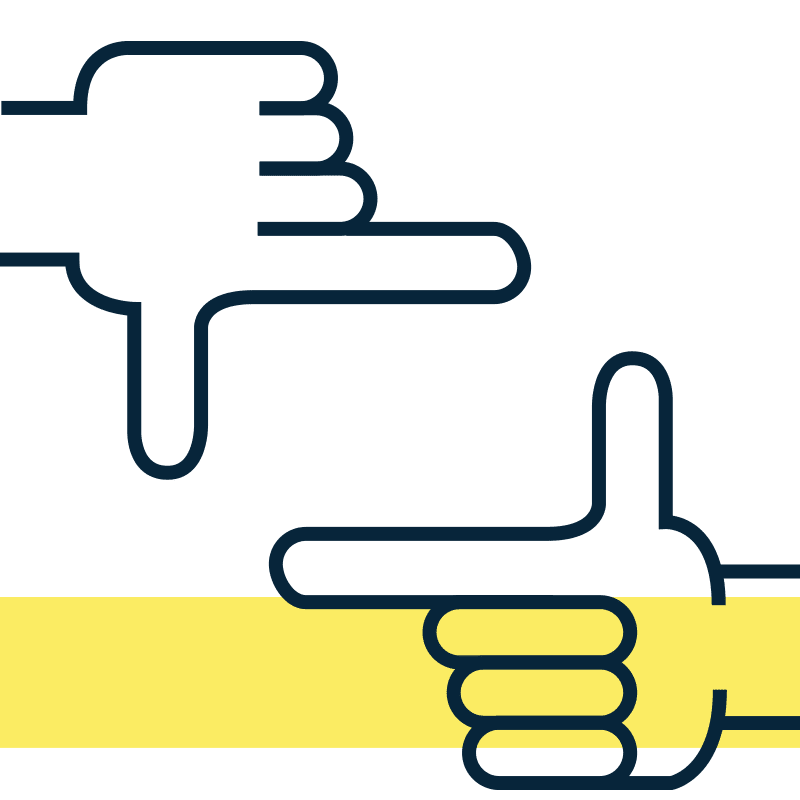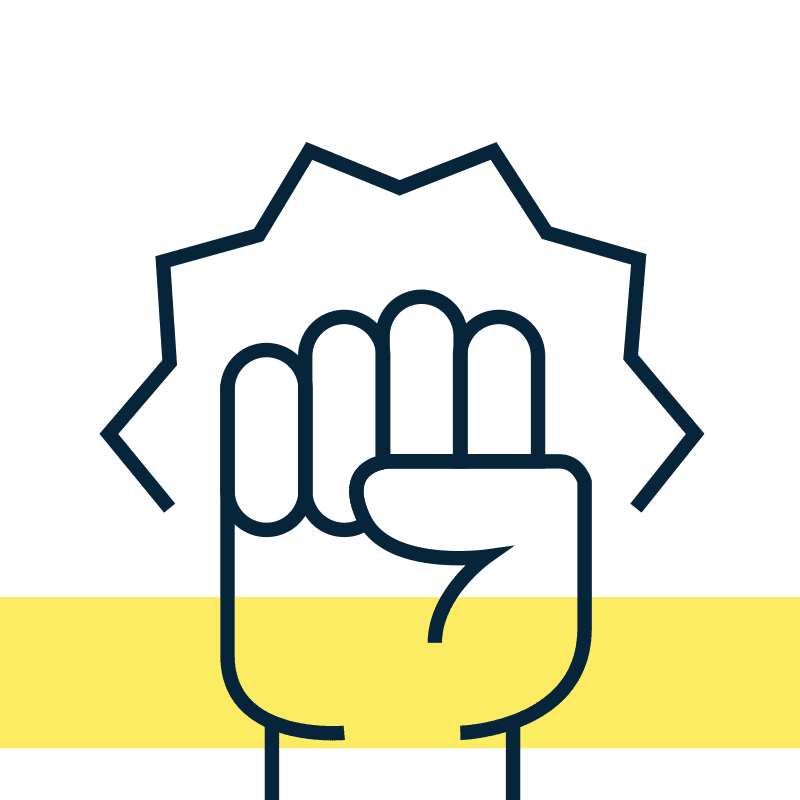 IDENTIFY YOUR SUPER POWERS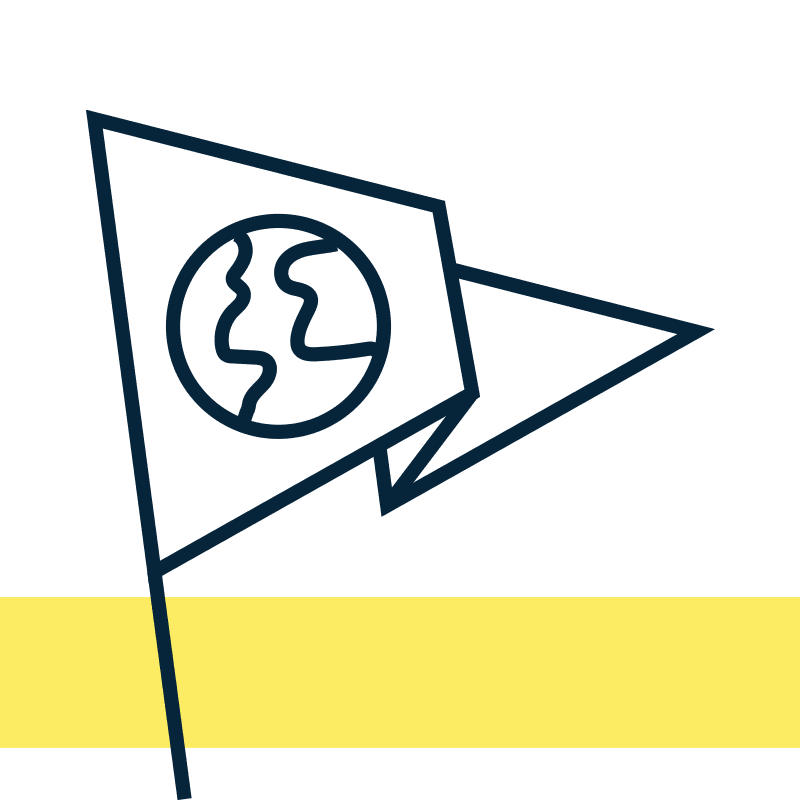 BECOME A CLIMATE ADVOCATE
Join Your Local POW Europe Chapter